Julie and Blu
have had a long history of promoting handcrafted artisan's and their work in her
blog
each week. This week you'll find the true meaning of the word red in each of these handcrafted design's that will you speechless. Here's a sneak peek at what you'll see!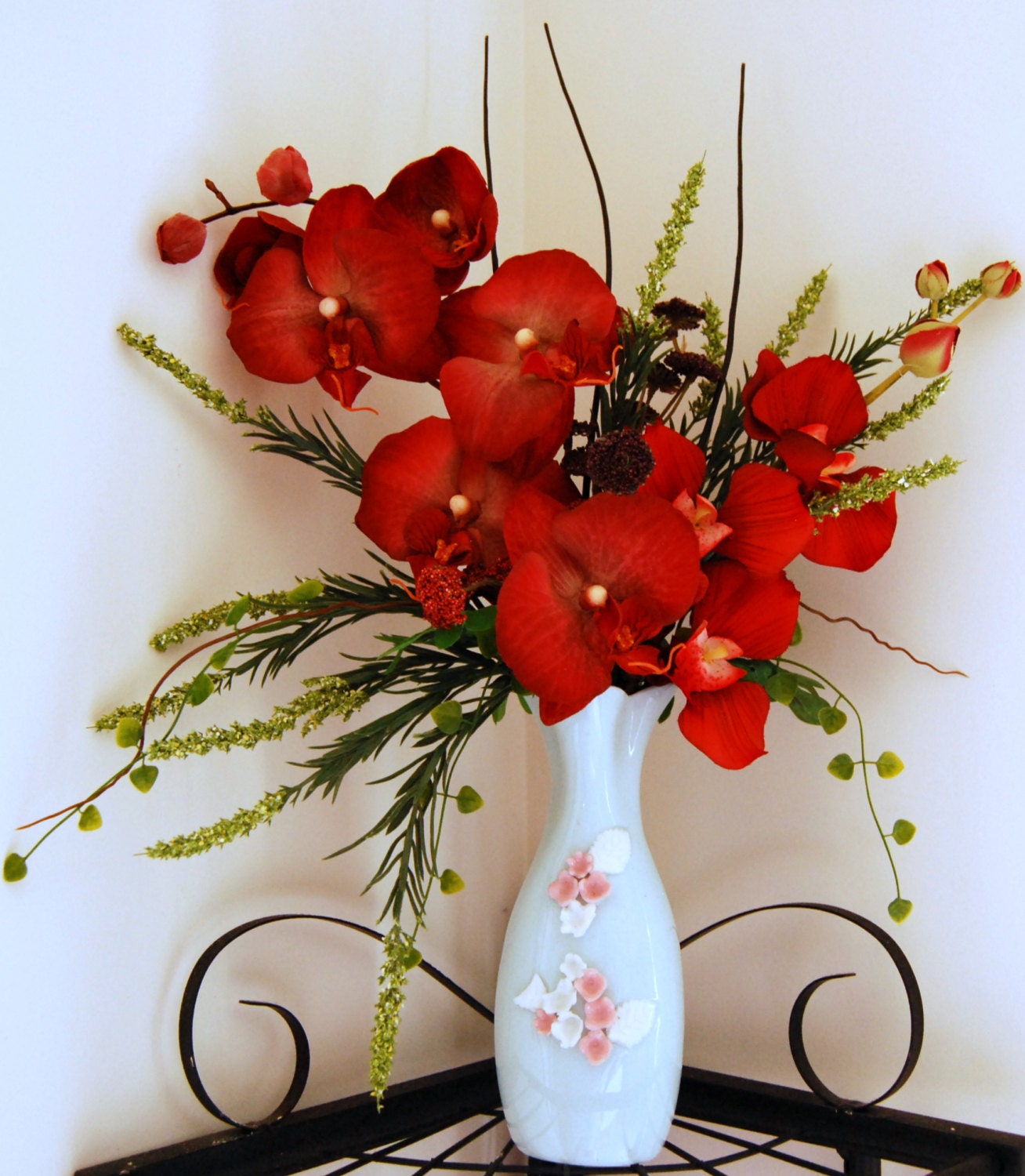 Stop on by and read about the color of red and see some outstanding design's.
Thank you for supporting the Handmade Community!